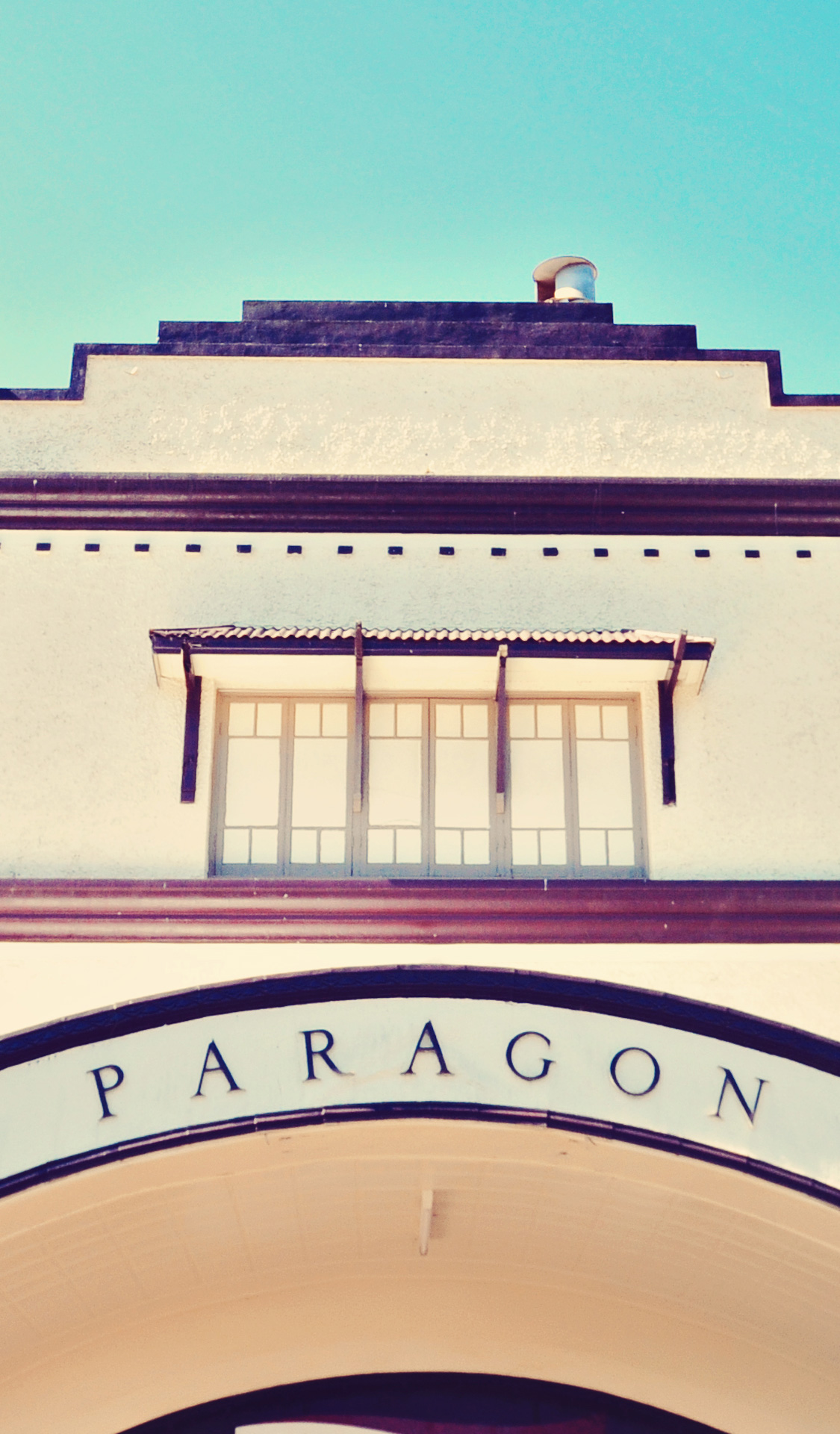 discover one of the oldest theatres in Queensland
The Paragon Theatre is a rare surviving 1920's, state heritage listed entertainment and vintage cinema venue located 4hrs north of Brisbane, on the Bruce Highway in Childers – a small agricultural town. In February 2007, Merissa Ricciardi purchased the theatre from her grandparents and began restoration efforts which breathed new life into The Paragon allowing it to be reopened to the public in 2014 as a cinema and entertainment venue. Since it's re-opening, The Paragon Theatre has played host to numerous classic and cult film days/nights attracting people locally, nationally and even internationally. If you are looking for a truly original classic film experience,  The Paragon Theatre will transport you there! 
The Paragon Theatre also hosts its very own Espresso Bar (open 7 days) where you can enjoy fresh barista-made coffee and toasties made from local ingredients and much more. Take a moment to relax and enjoy the atmosphere from the 1930's themed lounge and get a feel for the building and the town of Childers. Stop by when you are passing by next and see for yourself. We also stock the Childers Famous 'Mammino Gourmet Ice Cream' aswell, so if a sweet treat is what you are after, we also have you covered.
We are a fully licensed venue with an operational espresso bar in the foyer open 7 days a week. The rich history of the venue began in 1909 when it was known as Gee's Hall. From its inception it has undergone many changes and renovations with the times but the theme of entertainment has remained constant to this day.
The current building was designed in 1927 by architect Arthur Robson as a tropical theatre and contains beautiful features of that style including high level windows behind timber lattice and fretwork. This provides a stunning backdrop for screenings of older films as well as historic theatre tours.
With approximately 400 seats throughout the main auditorium and the balcony, The Paragon attracts groups, clubs and bus tours for far more than picture theatre. We are happy to tailor packages that suit different timeframes and budgets with catering options too. These include:
Corporate
Functions/Meetings/Seminars
Classes
Private Cinema Hire with film of choice
Wedding Receptions
Celebrations
Fundraising events
Award Ceremonies
Concerts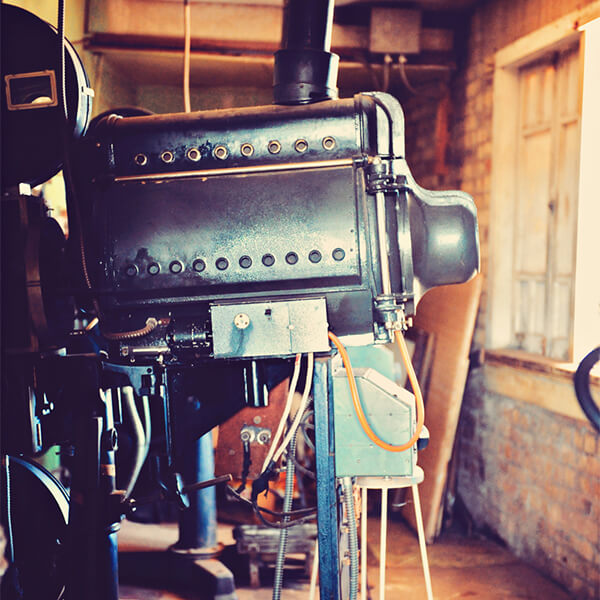 Take a Popular History Tour, Hire the venue for a private function or event or simply come to watch a classic film and enjoy everything the Paragon Theatre has to offer!
But don't limit your imagination! Feel free to ask what's possible if you have something else in mind. Contact us today to book your next event at our beautiful historic venue.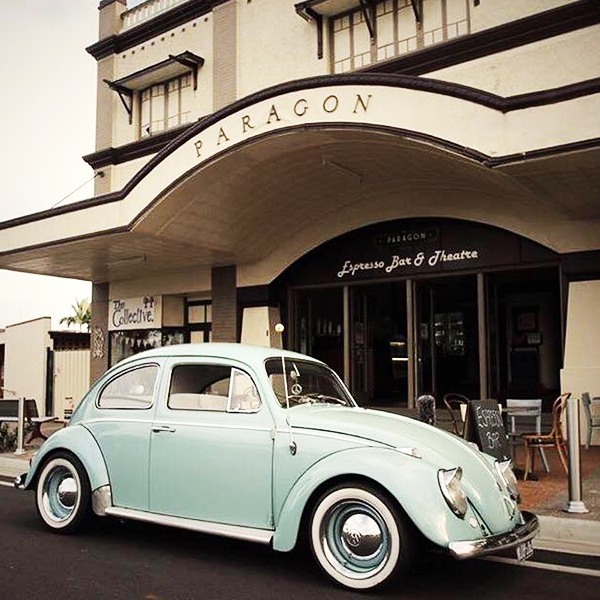 Films, shows, functions & more
Afer many years of restoration, the Paragon Theatre reopened to the public in 2014 as a cinema and entertainment venue. Since then, The Paragon has provided its fantastic acoustics, ample dancing space and setting to classic and cult film days/nights, professional live music and live theatre acts.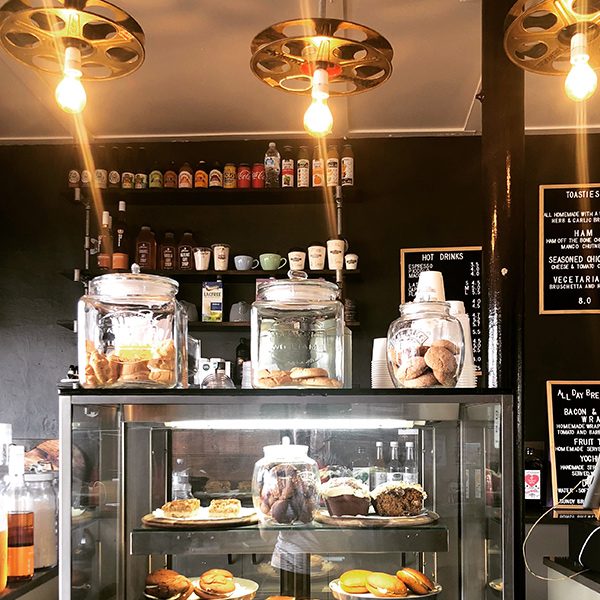 Espresso Bar & Cafe
Paragon Espresso is open 7 days a week from 7:30am – 2:30pm! Drop in for a delicious organic coffee using local dairy milk, try some home made food using local ingredients or grab an award winning Mammino Gourmet Ice Cream! Alfresco or inside seating available. Family friendly venue.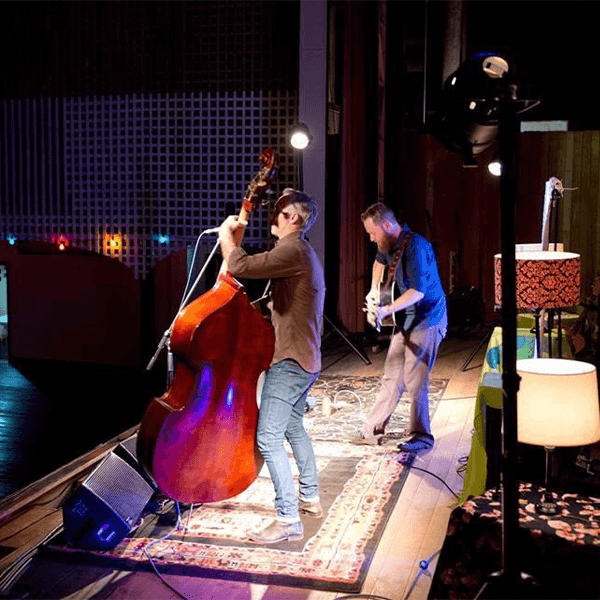 Get your tickets now
The flooring layout of the Paragon Theatre is ideally suited to holding all types of events, not just as a picture theatre. With approximately 400 seats over the two levels (the main auditorium and the balcony/dress circle) the Paragon Theatre entertains every audience. Book your tickets now and be transported to the 1940's.